About Energy Harvesting Consortium
On May 14, 2010, we established the Energy Harvesting Consortium in Japan with 12 member companies. As of May 2018, the number of members is 45, and we are continually receiving inquiries from interested companies and organizations throughout Japan as well as overseas.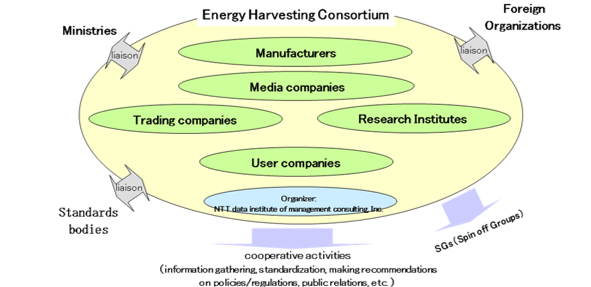 Fig.1. Framework of Energy Harvesting Consortium
Figure 1 describes the framework of the Energy Harvesting Consortium. We aim to incubate and accelerate new ventures embarked upon by our members as well as stimulate the relevant markets in collaboration with the government of Japan.
Our activities fall into two categories: co-operative and specific. Co-operative activities include activities such as information gathering, standardization, making recommendations on policies/regulations, and public relations.
Specific activities involve facilitating meetings between companies in the form of internal working groups (and ultimately spin-off groups) to develop specific energy harvesting products. Details of our activities are not made public.
How to collaborate with us
There are several ways for companies/organizations outside Japan to collaborate with us.
1. To become a member

"Associate member" is a membership class for companies outside Japan.
There are restrictions in activities as an associate member because of the export control regulation in Japan. Our activities are based in Japan and our official language is Japanese. So currently all associate members have local offices in Japan.
The membership fee is about 850,000 Japanese yen for the first fiscal year and 350,000 Japanese yen for the subsequent fiscal years. The membership fee may be changed without notice.

2. To visit EHC members in Japan

Several foreign companies have visited our office and had information exchange meetings with our member companies. If you have an opportunity to visit Japan, feel free to contact us. We can arrange a meeting with our members and/or introduce the specific member company.

3. To join our standardization projects

Currently, we are developing standardized methods to measure the performance of vibration energy harvesters. We welcome you to participate in our projects and share the results. We are planning to make the international standardized methods in IEC TC47/WG7. Please contact us for details.

4. Any comments?

Please contact us if you have any ideas to collaborate.
Contact:
E-mail: